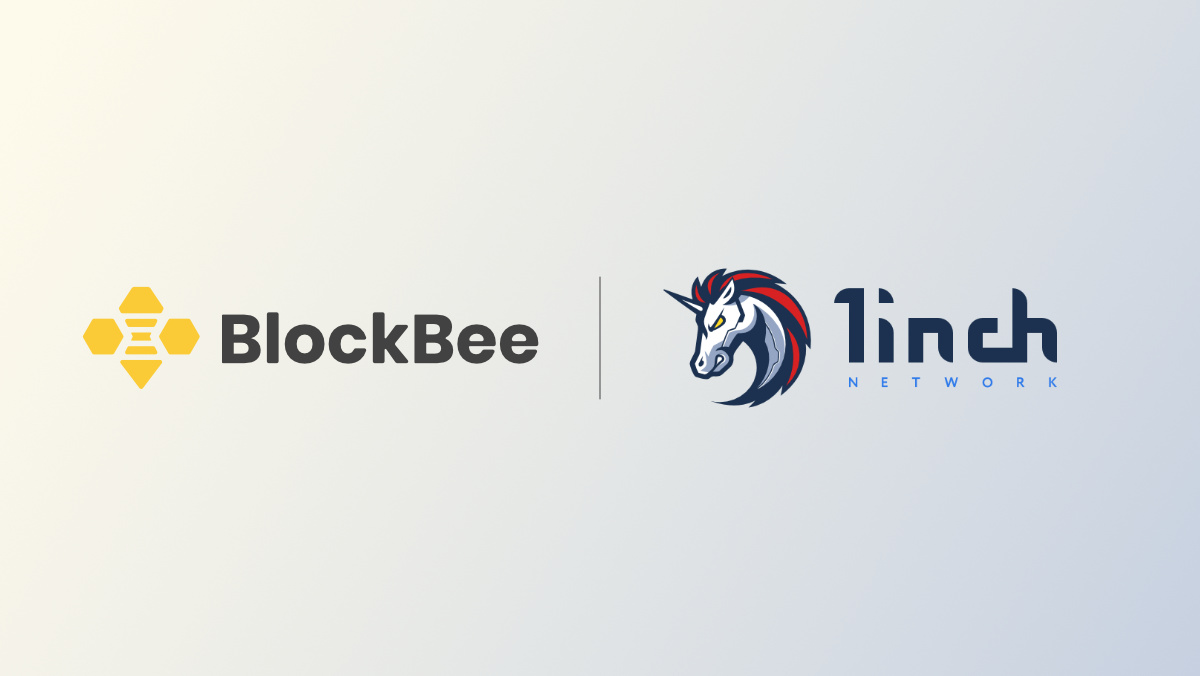 BlockBee now supports 1INCH Token
11 months, 3 weeks ago
At BlockBee, we are dedicated to offering our users the most current cryptocurrency payments and deposits. We regularly add more supported tokens/networks, so make sure to keep checking for updates!
We are happy to announce that our customers can now use 1INCH Token to receive payments and deposits not only on the Ethereum (ERC20) network but also on the BSC (BEP20) network. You can find the corresponding tickers for each cryptocurrency on our cryptocurrencies page.
If you have questions about token or blockchain integrations, please email us at [email protected] and our team will assist you as soon as possible.
Additionally, stay tuned for more updates!