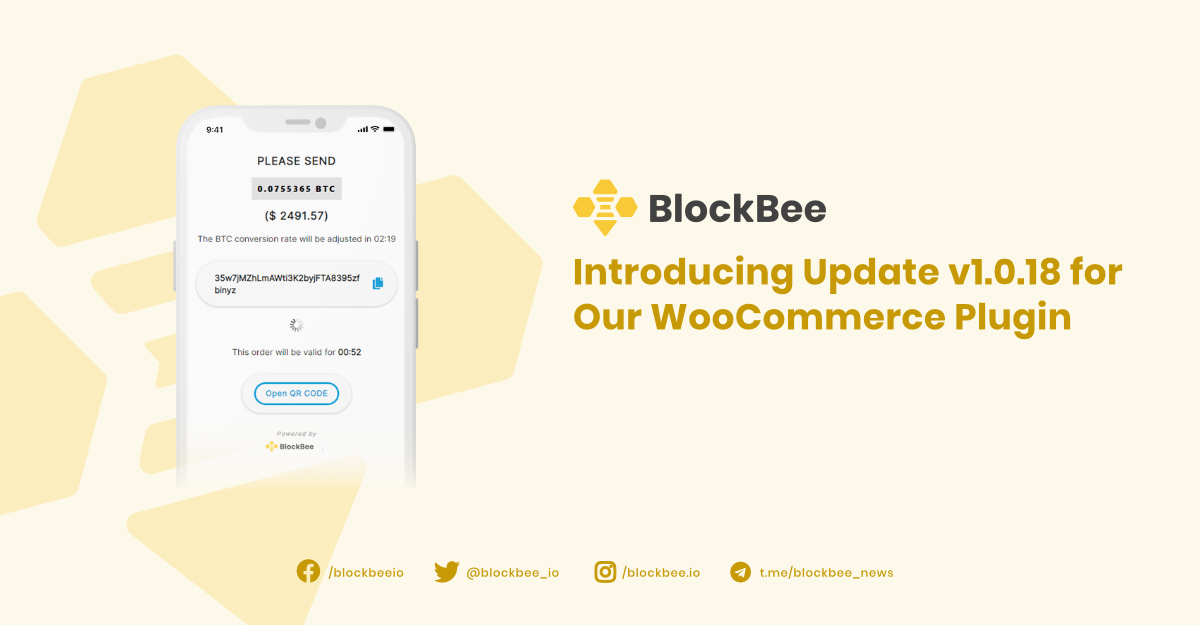 Introducing Update v1.0.18 for Our WooCommerce Plugin
3 weeks, 3 days ago
We are excited to announce the release of the v1.0.18 update for our WooCommerce plugin.
Here's what this latest update includes:
Addition of new order cancellation options.
We have taken into account your valuable feedback regarding the limited choices for order cancellation timeouts and have made improvements. In response, we have introduced three new options for order cancellation timeouts: 15, 30, and 45 minutes.
We greatly value your feedback and appreciate your continued support!