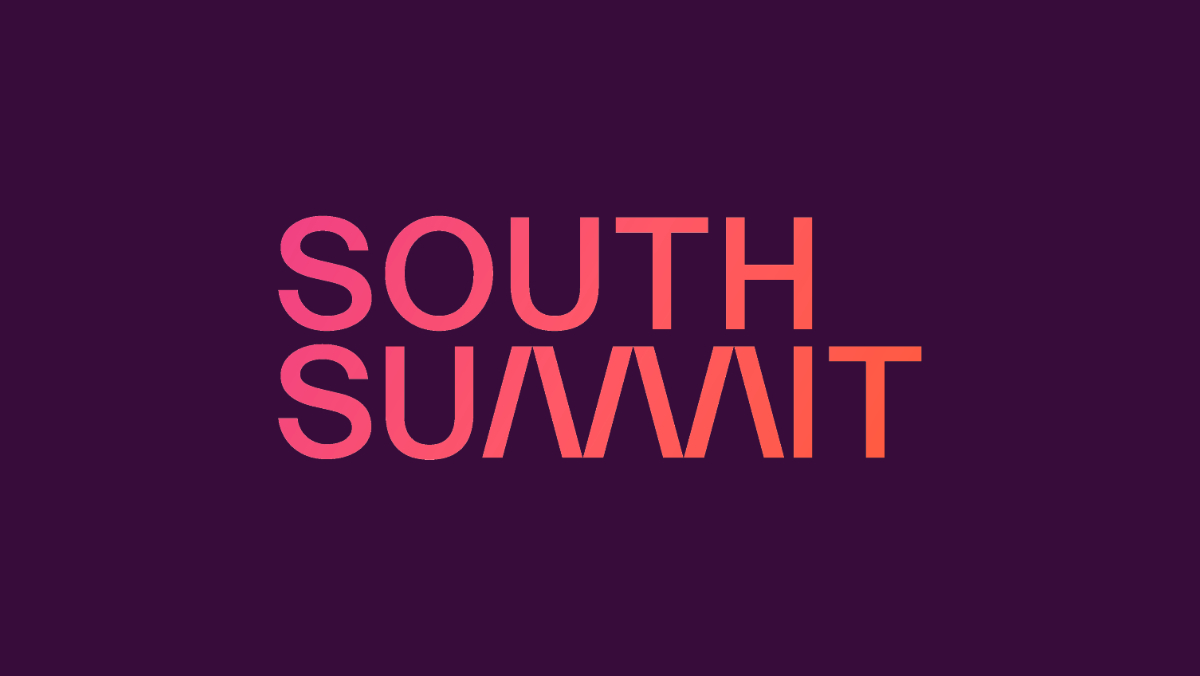 BlockBee to Attend South Summit 2023 in Madrid from June 7-9
3 months, 2 weeks ago
We are excited to announce that BlockBee will be participating in South Summit 2023 in Madrid, Spain from June 7-9!
South Summit is Europe's largest innovation conference, bringing together entrepreneurs, investors, and corporations to share ideas and collaborate. As a leading blockchain company, we look forward to showcasing our latest developments and initiatives in the blockchain space, as well as engaging with attendees to exchange ideas and build connections.
Join us at South Summit 2023 and let's shape the future of blockchain technology together!