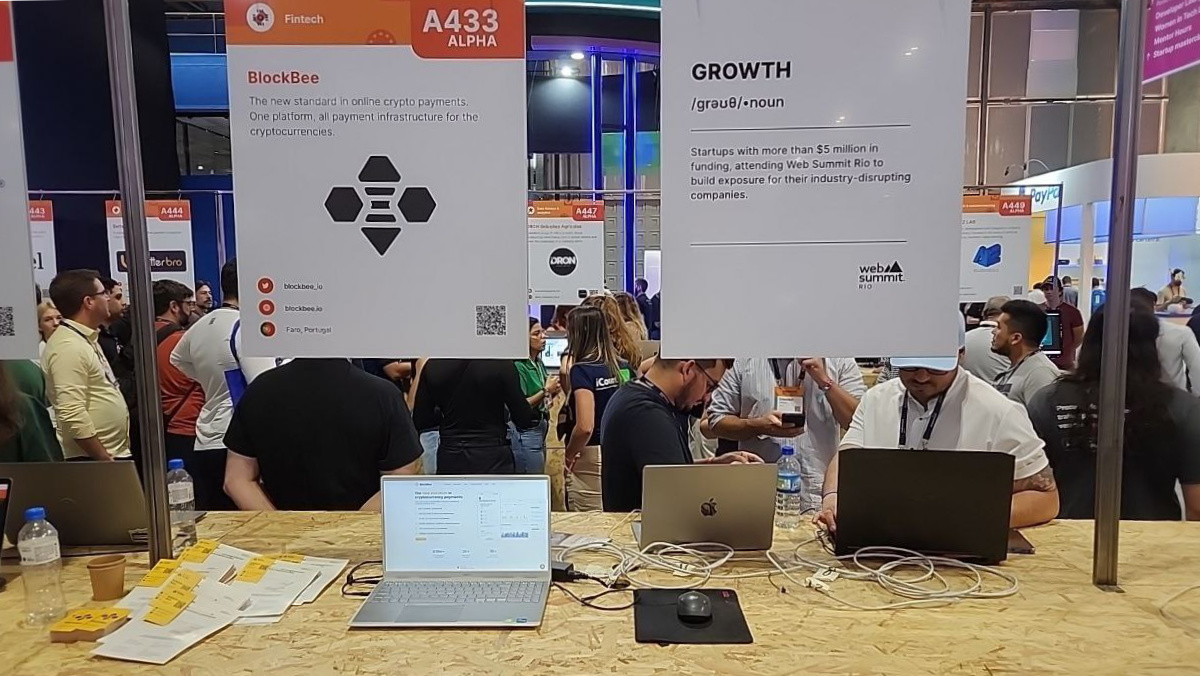 Join us at Web Summit Rio 2023 today!
6 months, 4 weeks ago
BlockBee is excited to announce our presence all day at Web Summit Rio 2023!
We invite you to visit us at our booth located in Pavilion 3, booth number A433. Join us to discover how we can enhance your payment and deposit solutions, and help your business thrive.
We look forward to seeing you there!