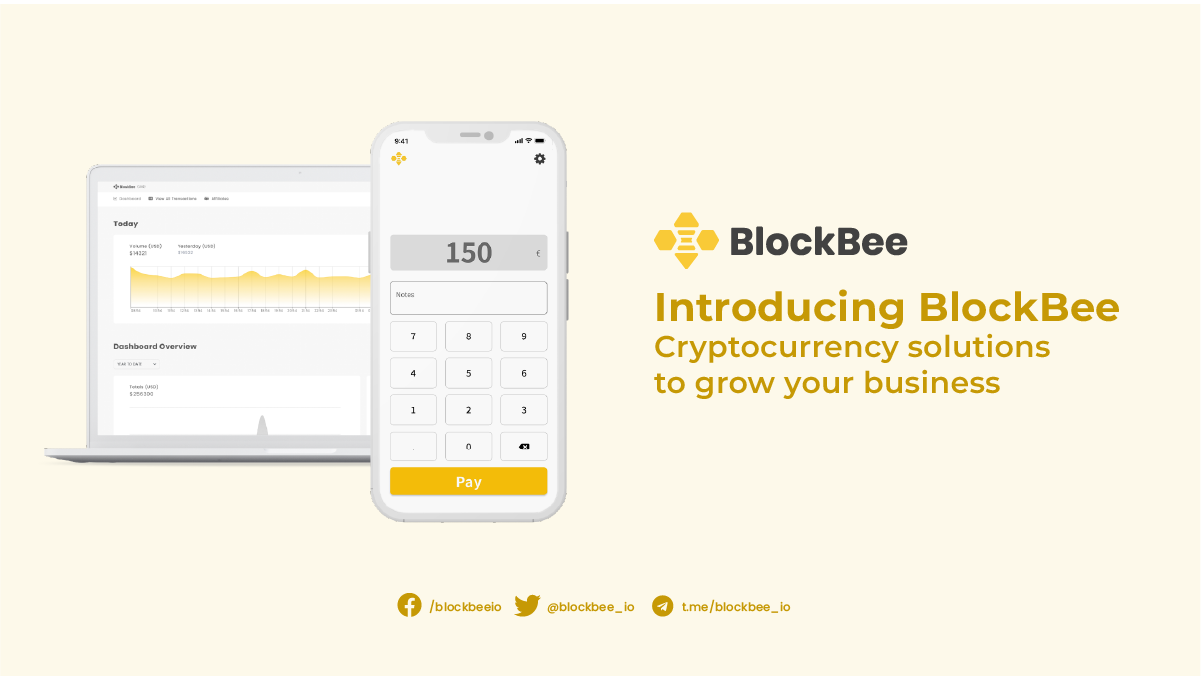 Introducing BlockBee
1 year, 3 months ago
BlockBee is a new entity created by the experienced team that already created CryptAPI that see a different future for payments, we want to build powerful, enterprise-grade tools for crypto acceptance and spending.
Any product developed is backed by CryptAPI technology that has been running and tested for several years already, to guarantee the reliability of the provided services and products.
Our mission its focused on being the pioneers providing blockchain payment solutions to disrupt how business and people spend and receive money around the world.
From this moment forward, any user of pro.cryptapi.io will be forwarded to the dash.blockbee.io and all the customers using now pro-api.cryptapi.io are invited to simply replace that URL with api.blockbee.io, as the old address will be discontinued on 30th June 2023: the structure of the API calls is unchanged.
Our official POS App it's also available from today to download.