POS terminal
Accept crypto payments in your offline store with our POS (Point of Sale) App*. *Currently only available in Android.Support for iOS coming soon.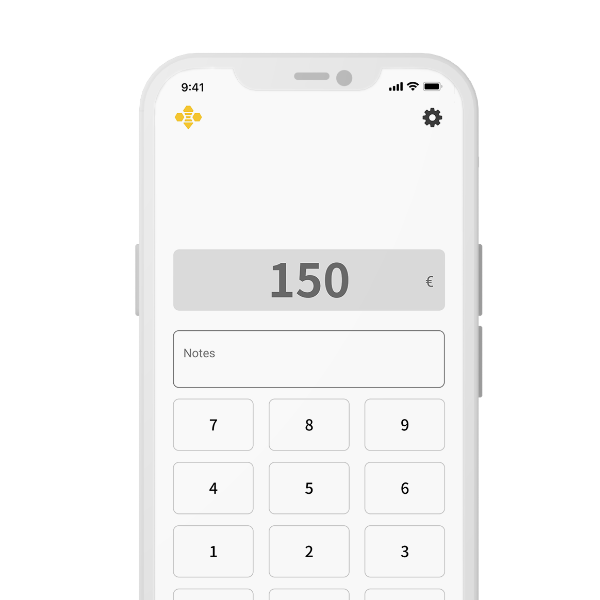 Why should you start sending mass payouts using BlockBee?
Revolutionize your business by accepting crypto payments in-store. Stay ahead of the curve and attract new customers with a seamless and secure payment experience.
02

Optimized for smartphone
and tablets
Our versatile POS app runs smoothly on both iOS and Android devices, including smartphones and tablets. Enjoy the convenience and flexibility of using our app on your preferred device without compromising on performance.
03

Largest asset selection
Support over 70 cryptocurrencies and tokens over 9 different blockchains. We may also add custom tokens upon request (pending approval).
Need Help?
Looking for more information?
Talk to our team to get help with anything you need.