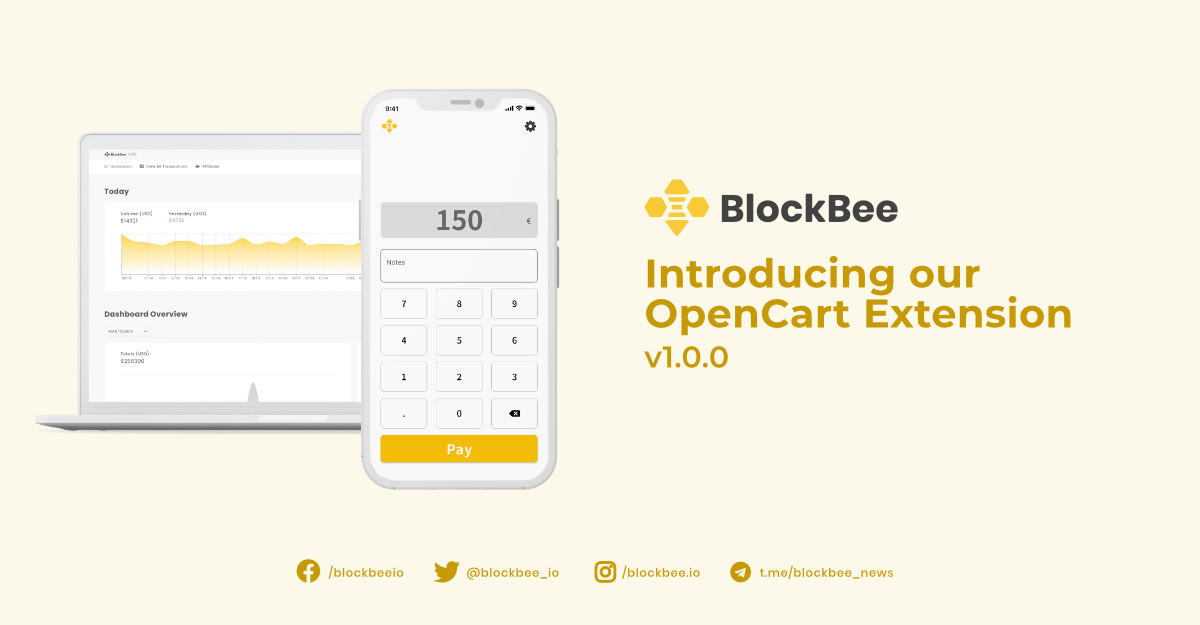 Introducing our official OpenCart Extension
10 months, 4 weeks ago
We are delighted to announce we recently unveiled our official OpenCart Extension, enabling you to accept payments right away in their OpenCart store!
With this user-friendly plugin, you will be able to start accepting cryptocurrency payments without needing write a single line of code. You will only need to create a BlockBee account and do a simple set up.
Our OpenCart Extension is now available in our official Github Repository.
Any feedback you might have is appreciated.